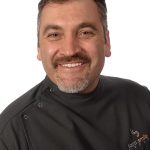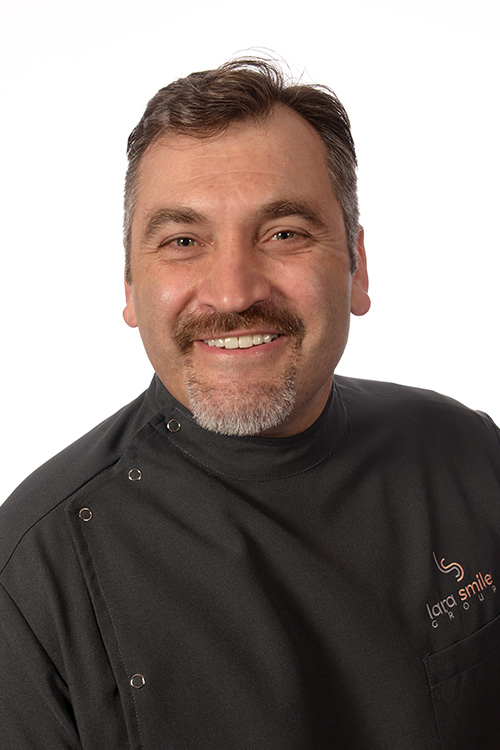 Dr Charlie Kahwagi
Principal Dentist
After graduating from the University of Melbourne Dr Kahwagi worked in Melbourne and Portland before commencing work in Lara in 1994. Over the past three decades, Dr Charlie Kahwagi has been dedicated to providing exceptional high-quality dental care with an emphasis on patients' individual needs and goals.
Recognising the importance of oral health on a person's general health and wellbeing, his philosophy is educating his patients on all suitable treatments so they can make an informed decision on all options to achieve their individual current and long term dental goals. Charlie's unique approach, gentle touch and his ability to make even the most nervous of patients feel relaxed and in control is well renowned.  His dental care is of the highest standards as he uses only the latest materials and techniques to ensure the optimal outcome for all his patients.  These aspects along with his ability to develop long-term relationships with his patients have led to an extensive word-of-mouth referral base. Dr Kahwagi has committed himself to many years of training especially in the field of Orthodontics, Implantology, Aesthetic and Restorative Dentistry.
Charlie's knowledge and 'love' of orthodontics fuelled by his passion for learning, has led him to lecture for Progressive Orthodontic Seminars. As a respected lecturer and mentor, Charlie teaches orthodontics to other dentists in Australia and overseas. Charlie is very humbled and proud to be able to provide dental care to the Lara, Geelong and wider community and is devoted to upholding the highest standards of his profession. Charlie prides himself on keeping the practice up to date and values professional and personal development for himself and the entire team.
His regular attendance at continuing education courses facilitates his ability to better serve the dental health needs of the local community. Dr Kahwagi has also undergone intensive training in modern techniques for Orthodontics, Implants and Cosmetic dentistry. Dr Charlie Kahwagi's intensive training and love of orthodontics has led him to use his years of experience to become a tenured instructor, senior lecturer and mentor to educate other dentists in orthodontic techniques, both in Australia and internationally.
Charlie lives locally with his wife, two teenage kids and three dogs and in any spare time likes to be active with attending Richmond games, playing soccer and participating in his hobbies which include electronics, radio communications, and camping.
Whilst continuously attending many courses and seminars, Dr Kahwagi also holds memberships with the following Associations/Societies:
Australian Dental Association
Progressive Orthodontic Group
Australian Association of Dento-Facial Aesthetics
Australian Society of Implant Dentistry
International Congress of Oral Implantology
Australian Osseointegration Society
American Academy of Cosmetic Dentistry
Prime Practice
"I strive to achieve people's individual dental goals, from single tooth concerns to complete oral rehabilitation, using proven modern techniques.  Amazing outcomes can be achieved when there is a successful dentist – patient partnership. Seeing the positive impact that successful dentistry can bring to our patients along with the long term relationships that are developed with them, and being able to deliver this in a professional,  friendly and relaxed environment is the most rewarding aspect of my profession".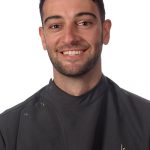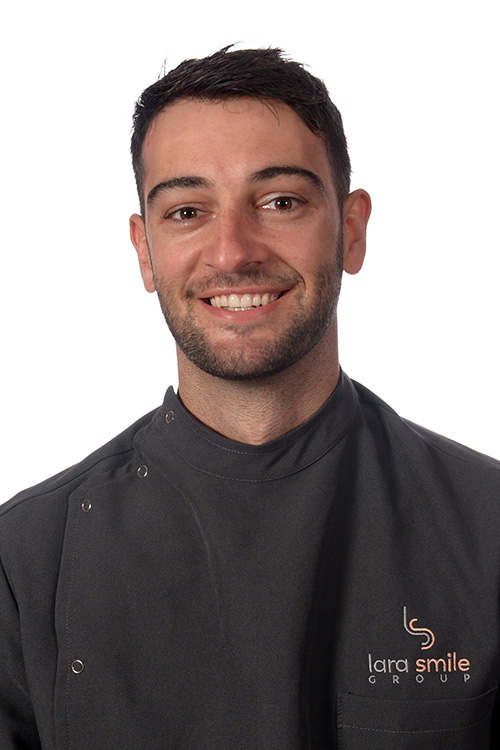 Dr Will del Rio
Dentist
Dr Will completed his Masters of Dentistry at Latrobe University in Bendigo in 2016 and joined the Lara Smile Group team in 2019. Since graduating he has worked in Melbourne and Ballarat in both public and private practices. Will was born and educated in Geelong and was so excited to return to the Geelong area for work and the lifestyle benefits the area provides.
As with all the dentists at Lara Smile Group, Will has a holistic approach to dentistry and is committed to providing high-quality dental care in a relaxed and friendly environment with a strong emphasis on patient comfort and welfare. He enjoys all aspects of dentistry with special interests in preventive and cosmetic dentistry and is a firm believer about educating his patients about all possible treatment options. He believes preventive treatment leads to great oral health which then follows on to overall better general health.
Will enjoys live music, following and playing soccer and travelling.
"I strive to reduce the need for major dental work, treating minor problems before they become major ones and look forward to meeting you and providing exceptional dental care for you and your loved ones"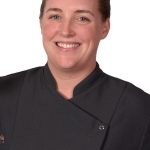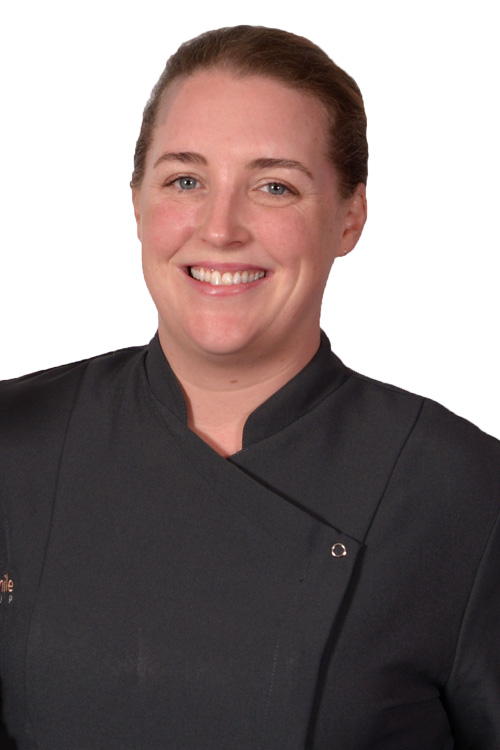 Kim
Oral Health Therapist
Kim completed her Bachelor of Health Science ( Oral Health Therapy ) from Curtin University, Perth in 2014. She relocated back to Victoria where she was brought up. Kim now lives locally and joined the Lara Smile Group team in 2020.
Kim strives to provide a comfortable and individualised service for all her patients, with a particular interest in Oral Health education/promotion and preventative dentistry.
Kim prides herself in establishing long term relationships with patients and believes in holistic models of care for optimum dental and general health.
Kim enjoys spending time with her 2 year old daughter and family. She also enjoys the outdoors, live music and reading books.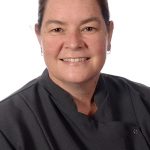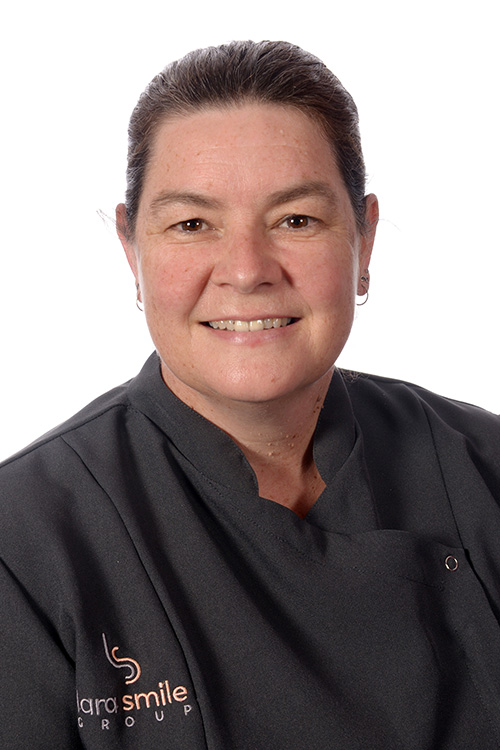 Caroline
Senior Clinical Coordinator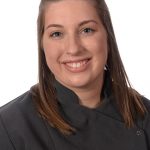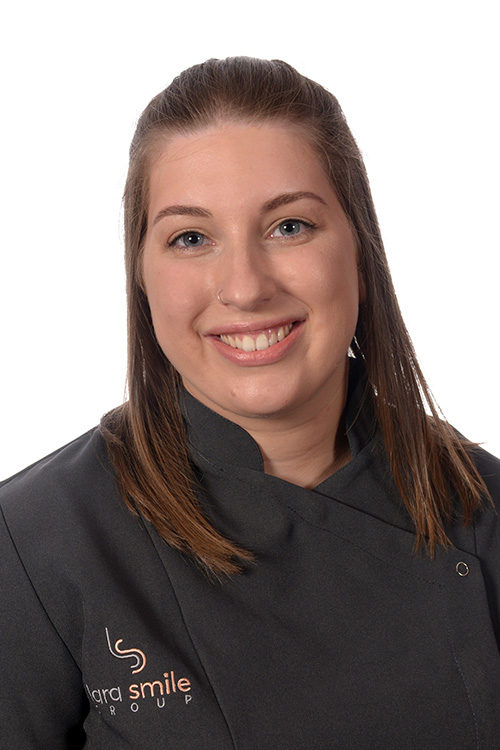 Kate
Senior Clinical Coordinator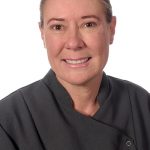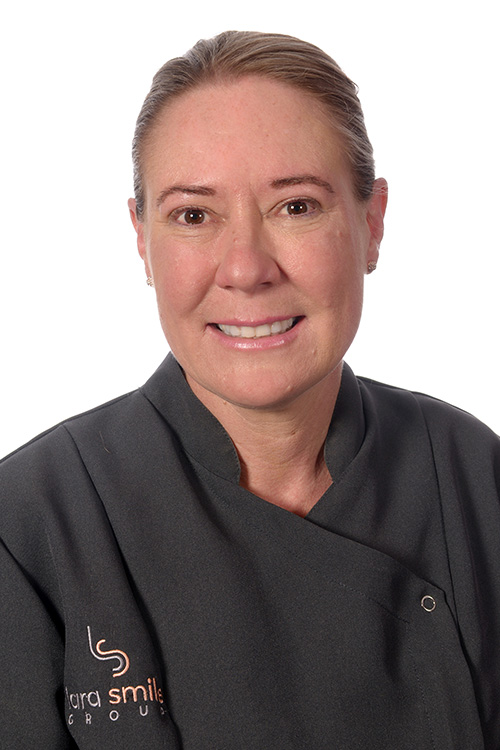 Anne
Senior Clinical Coordinator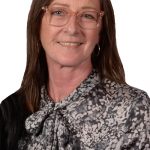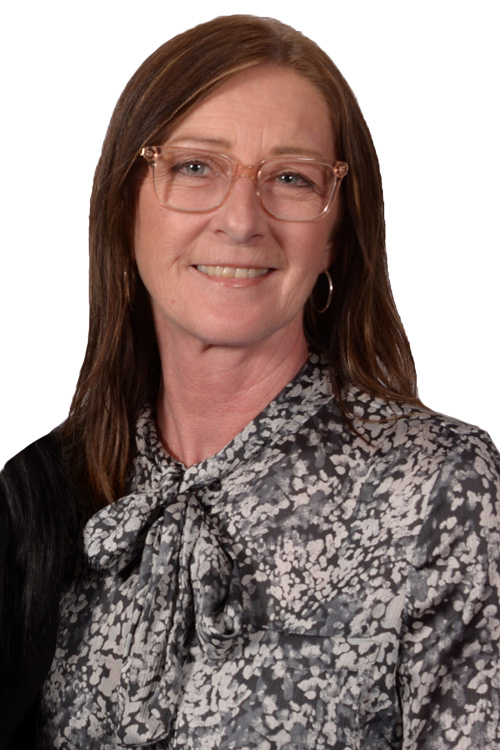 Tracy
Clinical Coordinator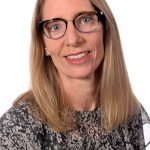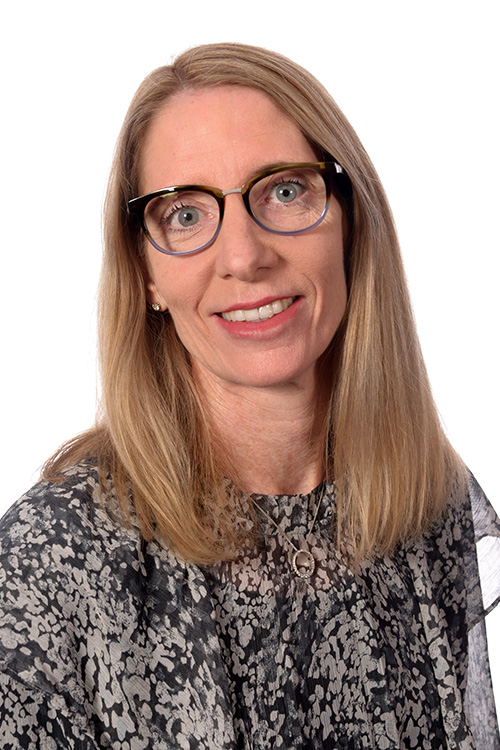 Geraldine
Practice Development Coordinator
Ask a Question or
Book an Appointment
Please fill in the online enquiry form to ask a question or book an appointment at our dental practice.
We look forward to seeing you soon.